Enter the Coll Half Marathon 2017
Please complete this form to register for the 2017 Coll Half Marathon Events.

Once you have completed the form, pressing 'submit' will take you to Paypal for payment.

You can only register and pay for one entrant at a time using this form.
* Scottish Athletics Club members receive a £3 discount
If you decide not to run after entering please inform the organisers as this will give other runners the chance to take part.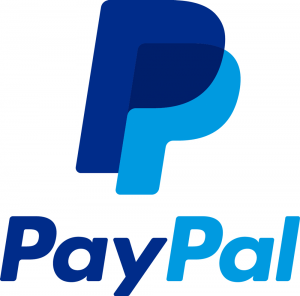 Have you got the stamina to dance an Orcadian Strip the Willow after running the Coll Half Marathon?
Coll Half Marathon News
Ross Evans
If you have enjoyed running in our events on the Isle of Coll, why not run on Mull and Tiree too? Take part in the 10K or half marathon on Tiree, Mull and [...]
Ross Evans
Pupils and staff are delighted that the school has won a Gold sports award from Sportscotland for a second time. The award is recognition of our school's achievements in putting physical [...]