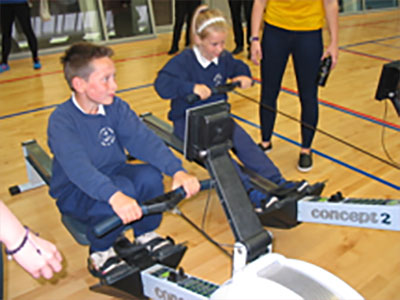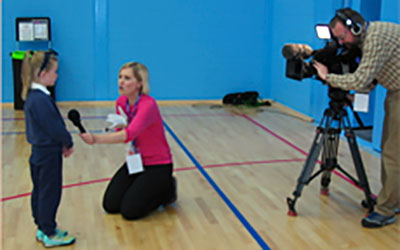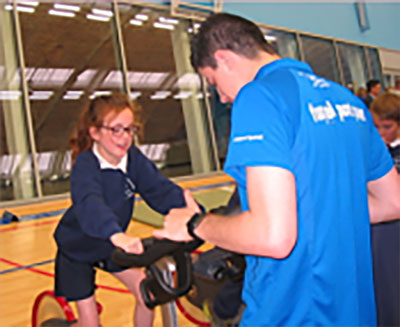 Pupils and staff are delighted that the school has won a Gold sports award from Sportscotland for a second time. The award is recognition of our school's achievements in putting physical education and sport at the heart of the school. We are committed to ensuring that there are opportunities for every pupil to engage in physical education, school sport and ultimately go on to enjoy life long participation in sport and physical activity.
As a result of winning this award we were invited to attend an event held in the new Oriam Olympic stadium in Edinburgh where we met Scottish Olympians and had the opportunity to try out some sports activities.
Thank you very much to Coll Half Marathon for providing substantial funding in order for us to be able to attend this event.
Thank you also to Coll Half Marathon for contributing to the costs for a new school shed. The concrete foundation has been laid and we are looking forward to the arrival of the new shed very soon.